Our mission:
WE ARE CONSTRUCTORS AND OUR MISSION IS TO BUILD 
Many years of experience in construction of various infrastructure industrial complexes and facilities allows the thousand constructors to successfully participate in implementation of the programs established by the President of Republic of Kazakhstan, Nazarbayev N.A.  for formation of the country's economy. In pursuing these aims we are open to cooperation on any investment projects. 
Yezhikov-Babakhanov Y.G.
Chairman of the Board of Directors of JS Company "Montazhspetsstroy"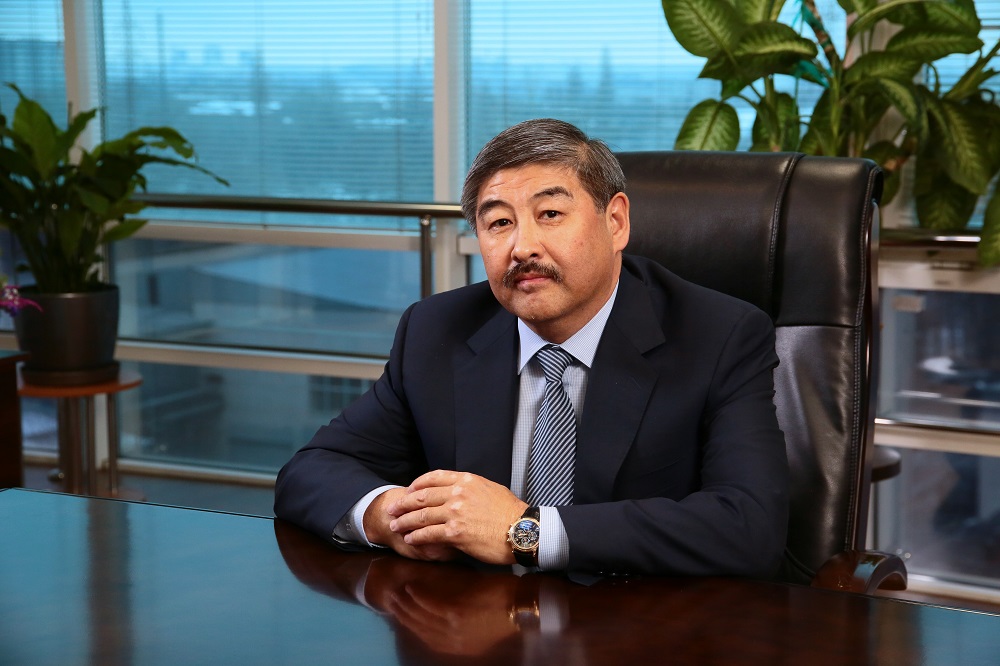 OUR PRINCIPLES:
• Based on knowledge and experience, provide construction services with quality, on time, using best practices and advanced materials.
• Pay attention to training and development of own staff.
• Maintain respect and long-term relationships with Customers and Partners.
STRATEGY:
Our main strategy is a strategy of leadership. Our Company is committed to be the best in the industry of construction of various industrial and infrastructure facilities.
Individual approach to each Client, management of construction processes based on world best practices, coordinated interaction of all structural divisions of the Company, use of potential opportunities and lessons learned and experience in construction: all of this is a formula of our success!
OUR PRIORITIES ARE:
Safe and healthy working and living conditions of the Company personnel involved in production and management activities;
Application of advanced methods for construction management with deployment of innovative construction and installation technologies;
Clear and "transparent" actions to establish mutually beneficial and long-term partnership with investors and suppliers of construction services and materials.